1 tag
life is what u make it
"This life is what you make it. No matter what, you're going to mess up sometimes, it's a universal truth. But the good part is you get to decide how you're going to mess it up. Girls will be your friends - they'll act like it anyway. But just remember, some come, some go. The ones that stay with you through everything - they're your true best friends. Don't let...
4 tags
Success
"To laugh often and love much; to win the respect of intelligent persons and the affection of children; to earn the approbation of honest citizens and endure the betrayal of false friends; to appreciate beauty; to find the best in others; to give of one's self; to leave the world a bit better, whether by a healthy child, a garden patch or a redeemed social condition; to have played and laughed...
2 tags
"Life is an opportunity, benefit from it. Life is beauty, admire it. Life is a..."
You just gotta live !!!
"You've gotta dance like there's nobody watching, Love like you'll never be hurt, Sing like there's nobody listening, And live like it's heaven on earth." 
Bob Marley Tribute at Grammys 2013 -Video -... →
this really touched me i love ma birth place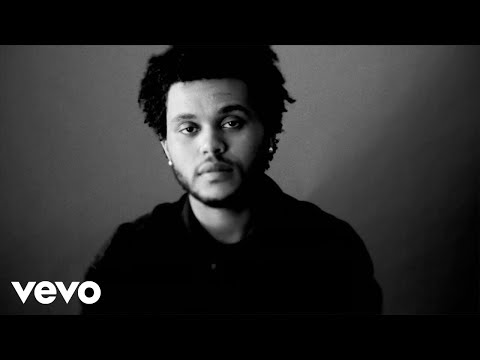 1 tag
3 tags
1 tag
1 tag
DaneJones Threesome, everyone comes! →
gud girl gone bad jus for the day
2 tags
1 tag
4 tags
1 tag
1 tag
awesome shit #trippy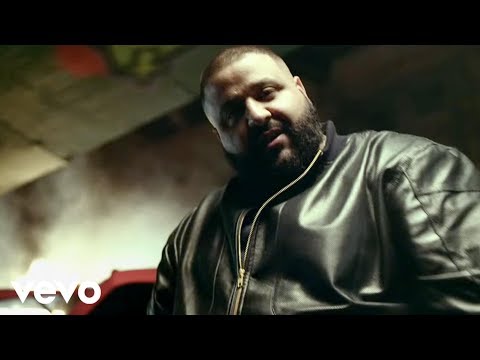 1 tag
1 tag